One and multi-component adhesives, as well as reactive hot melts for insulating sandwich panels used on refrigerated / rigid-sided trailers and caravans.
Laminating Adhesives for Insulation Panel Production
Users and owners of refrigerated trucks, caravans, and motorhomes require energy-efficient, lightweight and durable vehicle bodies. At the same time, manufacturers need to optimize their build rate and produce consistently high-quality sandwich elements for their construction. Whether it is for the production of sandwich panels, or body assembly, Sika is a partner to the global refrigerated truck-trailer, caravan, and motorhome manufacturing industry.
Sika's global expertise combined with the local technical service provides commercial transport and sandwich panel manufacturers optimal and state-of-the-art solutions for individual challenges.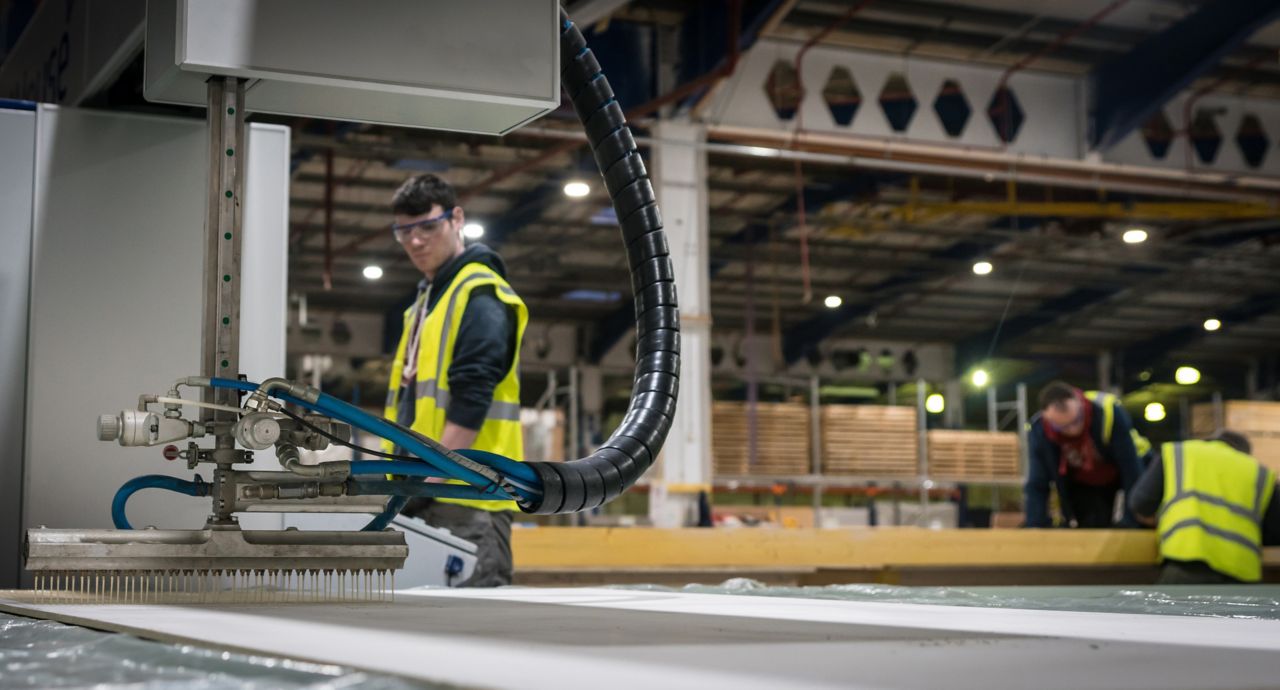 "SikaForce® 3C laminating adhesive technology enabled increasing the output of our insulating panel production output by 30%. The combination of two different A-components, one fast curing, and one slow curing, and a hardener allowed us to maintain our output regardless of ambient workshop temperature or the complexity of the panel. Using the optimal curing speed for each layer of the sandwich panel cut the press time significantly, while maintaining the required open time."
Sika as the Customer's Strategic Partner for Sandwich Panel Production
Sika's global team of experts supports you in defining the ideal bonding process and equipment as well as in selecting the optimal adhesive. We operate application centers for large scale testing and evaluation of the ideal application method. Our extensive portfolio of laminating adhesive technologies allows customized solutions for specific open time and press time requirements for automatic or manual application.
Rely on Sika – starting from the conception phase to production, anywhere in the world.
Increased production speed
Reduced cleaning and maintenance
Increased adhesive utilization

Process Optimization for Caravan and Motorhome Sandwich Panel Production
SikaMelt® reactive hot-melt adhesives allow the fastest production speed for caravan and motorhome insulating panels. SikaMelt® reactive hot-melt technology is highly durable and withstands high service temperature. They have good adhesion to insulating foam cores as well as to composite or aluminum sheets.
Fast setting hot melt adhesive

High heat resistance throughout service life

Low processing temperature
Durable and efficient assembly of insulating panels to truck bodies with SikaForce® and Sikaflex® adhesive technologies ensure structural integrity and high durability thanks to its unique fatigue performance.  
SikaForce® polyurethane adhesives bond without use of a primer to a wide range of substrates used in the trailer industry. They are ideal for large bonding area
Ideal for large bond area
Primerless to a range of bonding substrates used in trailer production
Fast cure adhesive technology
Process Optimization with SikaForce® 3C Polyurethane Adhesive
SikaForce® 3C laminating adhesives allow optimal panel production speed, regardless of the workshops ambient temperature and complexity of the panels being produced. The use of two different A-components, one fast curing, and one slow curing, in combination with hardener allows adjusting the reaction speed of the laminating adhesive to maintain our output regardless of ambient workshop temperature or the complexity of the panel. It allows selecting the optimal curing speed for each layer of the sandwich panel and to cut the press time significantly, while maintaining the required working time.
Real time adjustment of curing speed
Different speed for each layer of the sandwich panel
Production output is independent of workshop temperature
Sika Product Lines for Insulating and Sandwich Panel Production
Sika's reactive polyurethane laminating adhesives and hot-melt adhesives help you increase your production output. Sika's solutions adapt well to existing equipment and allow improved processing.
SikaForce® Reactive Polyurethane Adhesives for the Lamination of Insulating Panels for Refrigerator Trucks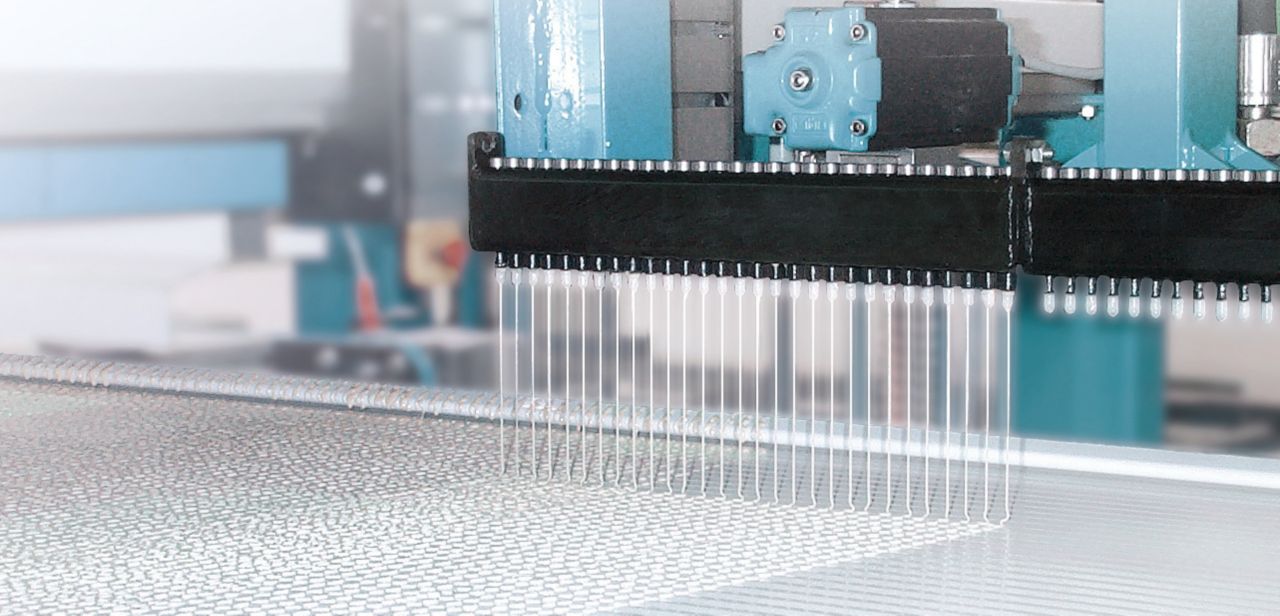 SikaForce® polyurethane adhesive solutions provide efficiency in panel production and durability in performance of the sandwich panels. Sika offers liquid applied PUR, either one-component moisture curing, two-component or even three-component types that cure to form tough polymers. SikaForce® laminating adhesives remain liquid for some time, during which the sheets and the core are assembled. The panels are pressed until sufficient adhesion strength is achieved. Shorter press time is achieved by using a heated press. They can be applied either manually or using commercially available pumping, metering and mixing application machines.
The SikaForce®-7712 System is available in different curing speeds and can be used as a three-component solution for highest versatility in production.

SikaForce®-7717 is a low-viscous two component polyurethane lamination adhesive. It offers a long open time and can be cured at room temperature or with heat activation for fast curing and rapid production of panels.

SikaForce® Polyurethane Adhesives for the Body Assembly of Sandwich Panels
For the assembly of refrigerator trailers and other vehicles, SikaForce® panel adhesives are the ideal solution. They cure fast, are thixotropic and can cope with elevated load. For added performance, SikaForce® Powerflex systems can cope with high dynamic loads and stay flexible in the cold while retaining strength and modulus even at warm conditions.
SikaForce®-7722 is a rigid adhesive for panel assembly in trailer manufacturing. It is available in different versions offering a variety of open time and curing speed options. It is ideal for the assembly of profiles and sandwich constructions of e.g. glass fiber reinforced polyester, wood, metal, ceramic substrates and pre-treated plastic substrates.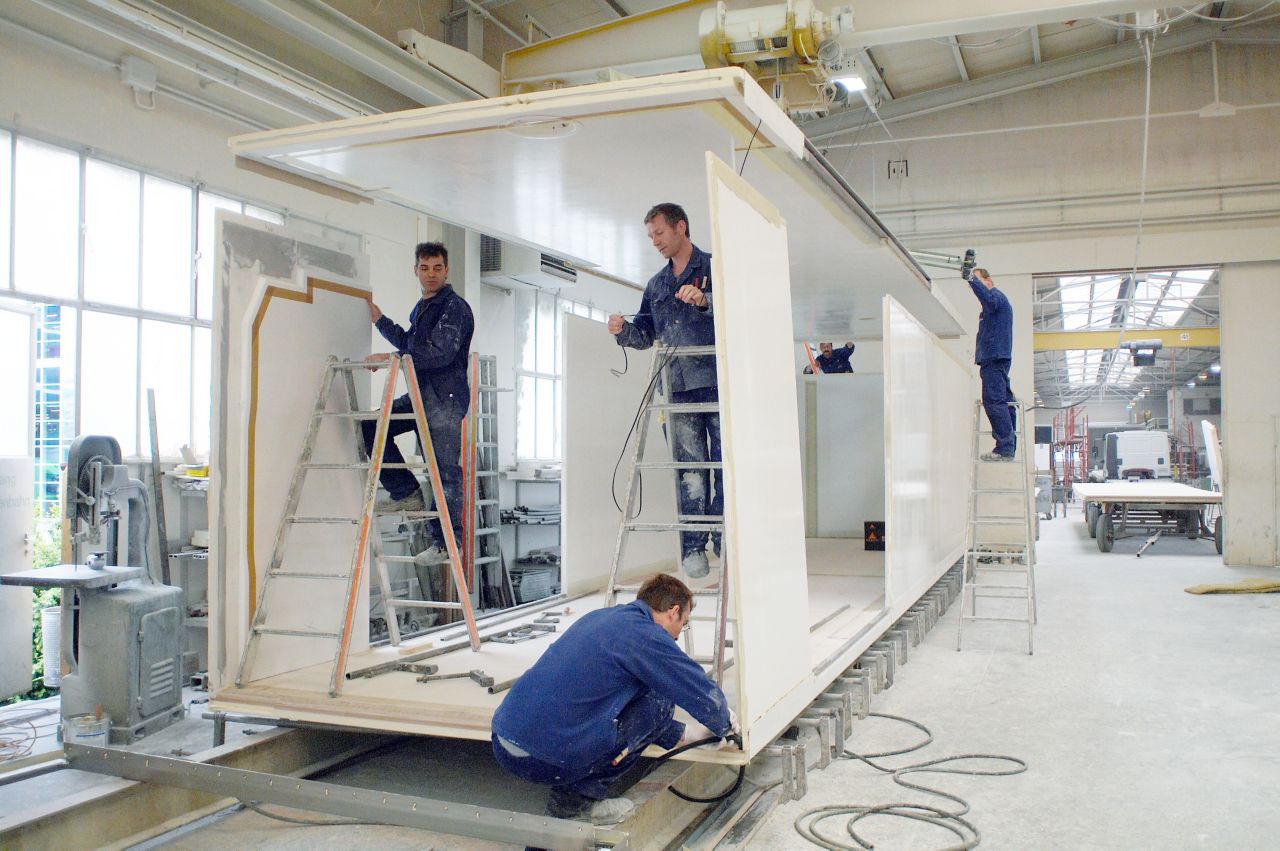 Laminating Solution for Caravan and Motorhome Sandwich Panels with SikaMelt® Reactive Hot Melt Adhesives and SikaForce® Moisture Curing Laminating Adhesives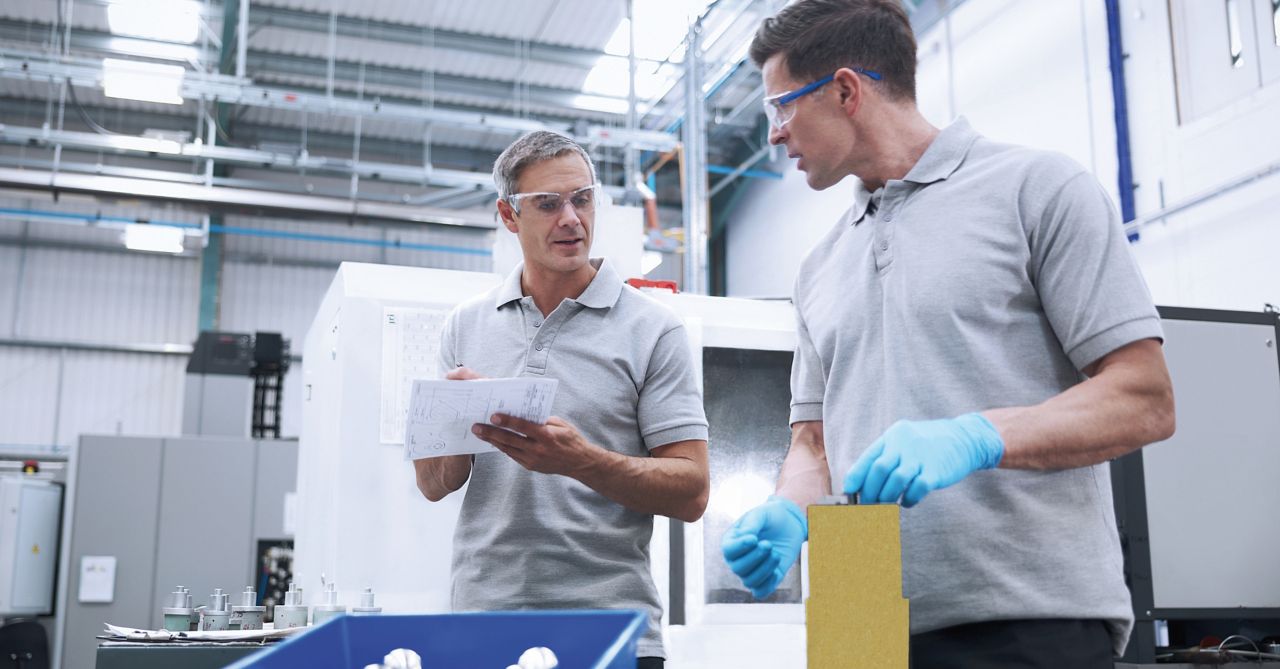 SikaMelt® reactive hot melt adhesives combines high initial strength and reactive curing to form a durable cross-linked polymer. They are heated until they become liquid before the application by a roller-coater so that they can be applied to the panels. When they cool down, they solidify rapidly, which gives them a high initial strength. The substrates are shortly pressed to form the initial bond. By then laminates are ready to continue in the production process.
SikaMelt®-677 is a multi-purpose reactive hot melt adhesive for the manufacturing of insulated panels, decorative panels, doors, and other sandwich elements. It has a broad adhesion spectrum and is suitable for permanent strong bonding of polar polymers like ABS, PC, SMC and PVC, wood and wood based materials, foams, textiles, aluminum as well as painted and primed steel. Non polar polymers like PP and PE can also be bonded after special pretreatment.

SikaForce®-103 CT7 is a moisture curing one component polyurethane adhesive used for sandwich panel bonding of caravan walls, floors and doors. The adhesive is solvent free and, being just one-component, is easy to use in production. In the process of curing, a light foaming occurs which has a levelling effect. Typical applications for sandwich panels include skin materials of pre-treated or primed aluminium, steel, and glass fibre reinforced polyester and core material of plywood, wood, extruded / expanded polystyrene.