Sika Thailand contributes 2,500,000 baht to the construction of toilets for 4 schools in Chonburi, Saraburi and Lopburi
Building toilets for underfunded schools project
Toilets that are clean and hygienic, as well as sufficient for usage, fulfill building criteria. It is an important factor that everyone should take advantage of. Sika is aware of these requirements. As a result of the survey, it was discovered that many schools had toilets with basic hygiene problem and the existing toilets are declining. Furthermore, there are insufficient toilets for kids and teachers.
In 2021, Sika Thailand launched a project to construct 22 toilet rooms with sizing 8 x 12 meter for underfunded schools. More than 600 students and teacher will benefit from the project, which will provide healthy, accessibility and safety toilets. Based on these considerations, the company has designed and initiated the following projects to build toilets for four schools in need.
Sika spent more than 2,500,000 baht on construction, and more than 160 of its employees volunteered for all of the projects.
The first project will begin in May which is expected to be completed by June at Ban Thammarat School Bo Thong district Chonburi province and other schools in the next month, respectively.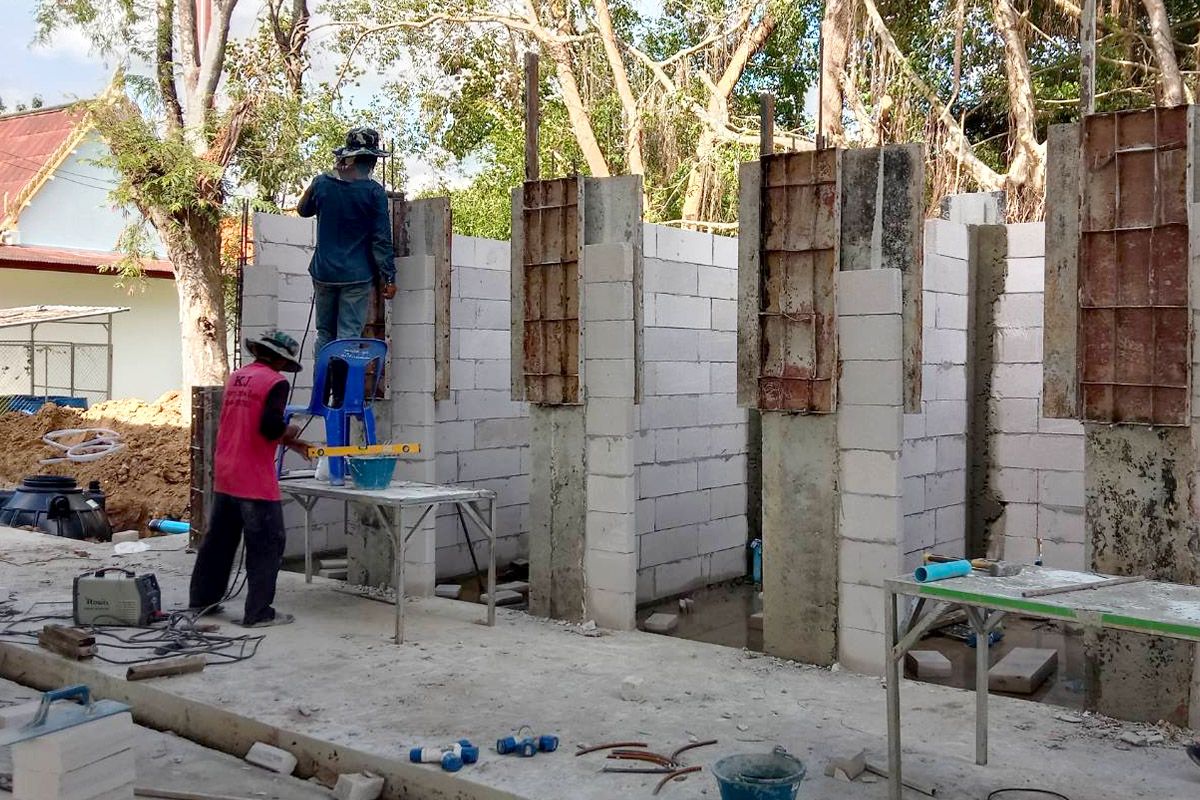 Image: Building Toilets at Ban Thammarat School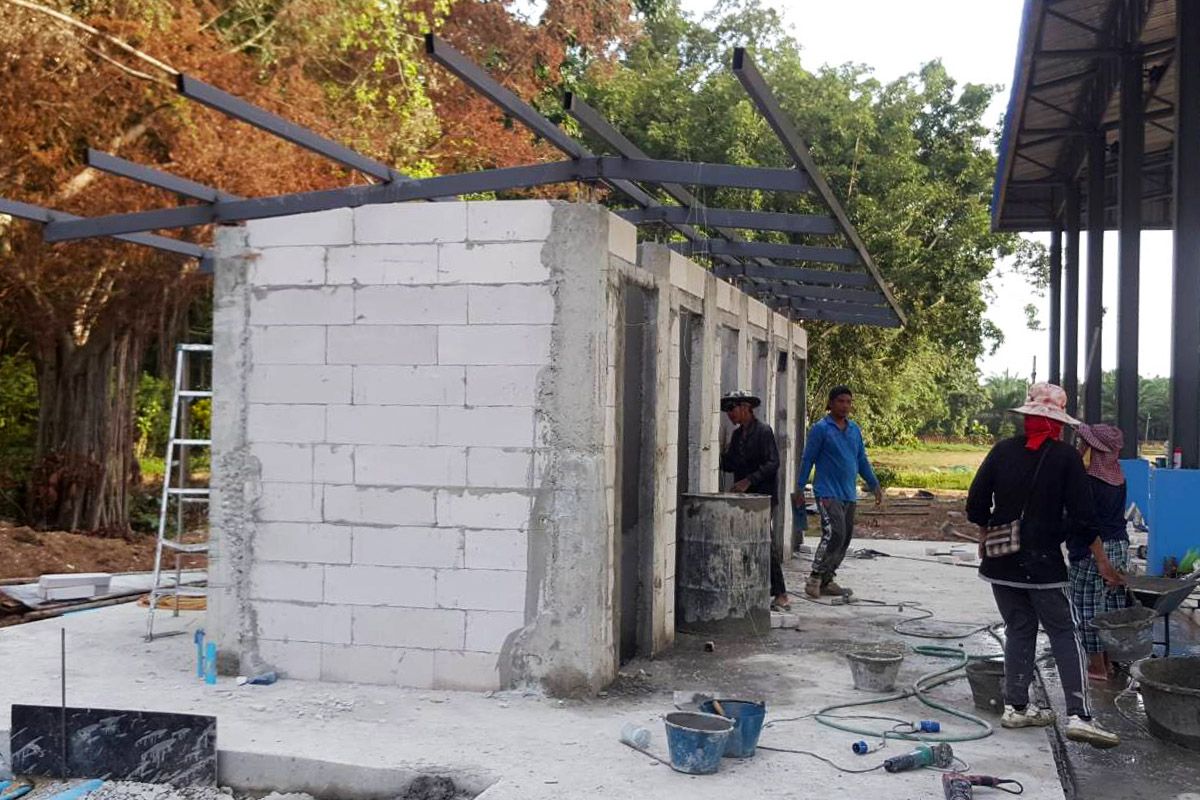 Image: Building Toilets at Ban Thammarat School
Sika (Thailand) Co., Ltd. has worked with communities, schools, foundations, and organizations throughout its operations in Thailand. to provide both financial support and volunteer activity with sustainability that brings joy to the community, society, and nation
All of this demonstrates that Sika has a strong business culture based on sharing, cooperation, and helping the another. And we'll keep doing so indefinitely. To make our civilization more sustainable and better

You can use the channels below to share information about schools that need of assistance in your town. The team will analyze the information and propose to management team for consideration the next project.