Sika Thailand build trust and create value to our community by donating the medical equipment to Chonburi hospital
On 08 July 2020, Mr.Panya Pruksa; Human Resources & Admin Director and Sika Thailand team donates 1 unit of automatic blood pressure monitor and 1 unit of intravenous infusion controller amount THB 105,400 to Chonburi hospital which can help a lot of patients.
All the money is from 2 parts; savings from Sika employees (Project Piggy Bank) and Sika fund from the exercises of Sika employees (Project Shaping Your Body)
Project Piggy Bank
Sika Thailand distributed a Piggy Bank to employees to bring it back home for putting their money in and to return once full (1-month period). A lot of our employees joined the project with the return of THB 61,472.25 (170 Piggy Banks).
Project Shaping Your Body
Sika Thailand realizes the importance of exercise, we encourage our employees staying healthy and being strong. Sika Thailand paid THB 50 for every exercise clip from Sika employees alone or with families with a 5-minute continuous length. 76 employees participated with 316 clips.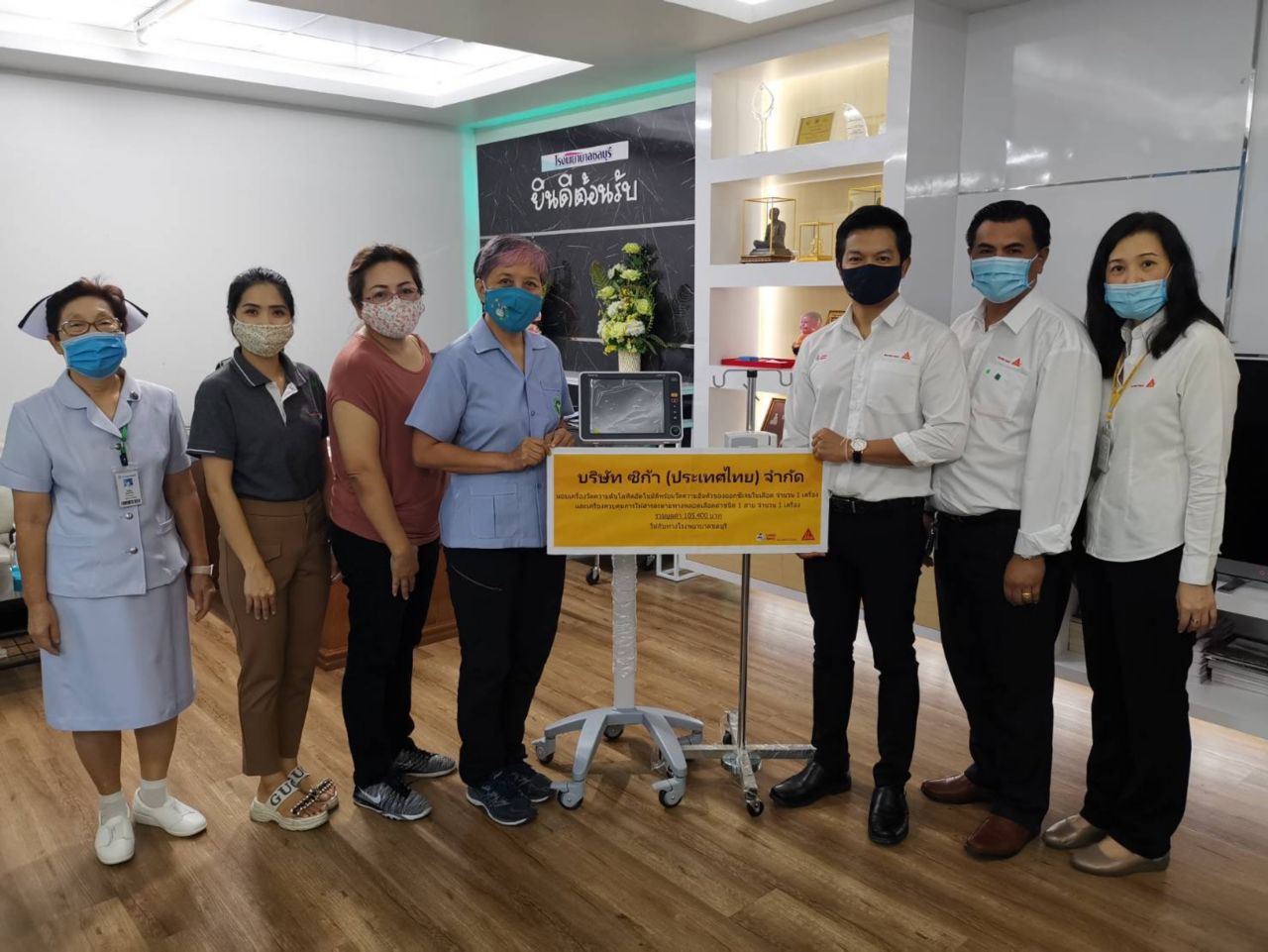 Piggy Bank Project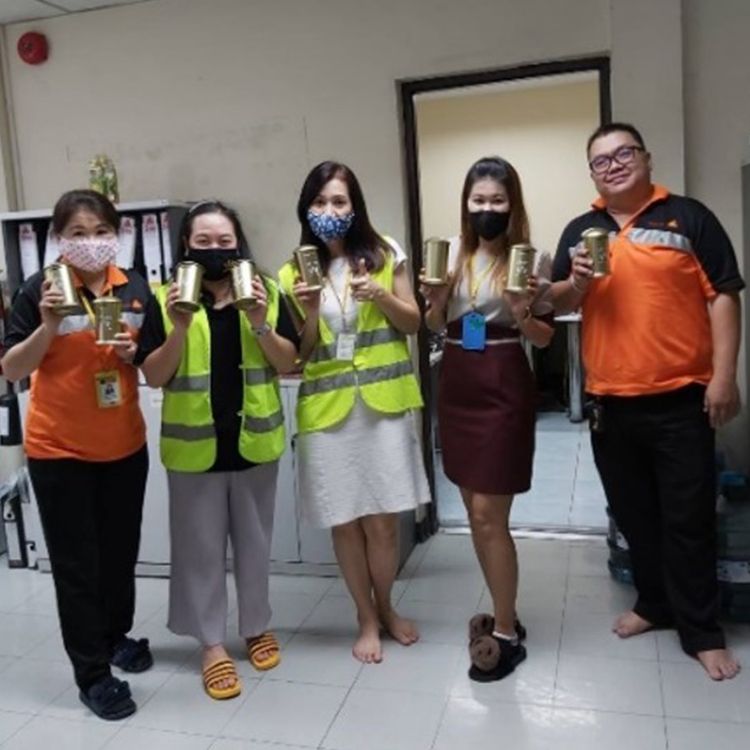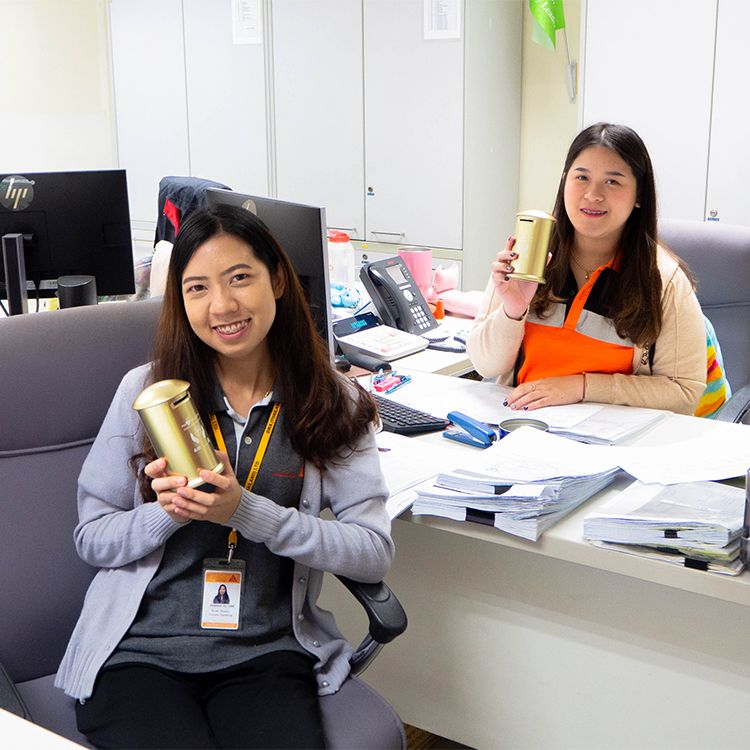 Shaping your body project