Chemical anchors are ideally suited for high load applications, as the resulting load is almost always stronger than the base substrate material itself. Since the system is based on chemical and mechanical compounds, no pre-loading stress is imparted to the substrate as it is with expansive mechanical anchors. Therefore chemical anchors are ideal for fixing close to edges and for close group anchoring.
Advantages of Chemical Resin Anchors
Chemical Resin Anchors Offer Distinct Advantages over Mechanical Anchors

Full resin embedding of the anchor
Corrosion protection due to full embedding
Improved cost performance
Higher flexibility in terms of the bolt length, depending on the load

No expansion – no cracking of the substrate
Keying effect – also holds in porous substrates
Highly crosslinked durometer (a polymer which is crosslinked and will decompose when heated to a defined temperature) – which means it has an outstanding load-bearing capacity
Chemical Anchors offer a wide range of flexibility:
Anchors with close spacing

Anchors with close edge distances

Many anchor types available in different diameters and various drill hole depths
Explore Our Product Range
Application Examples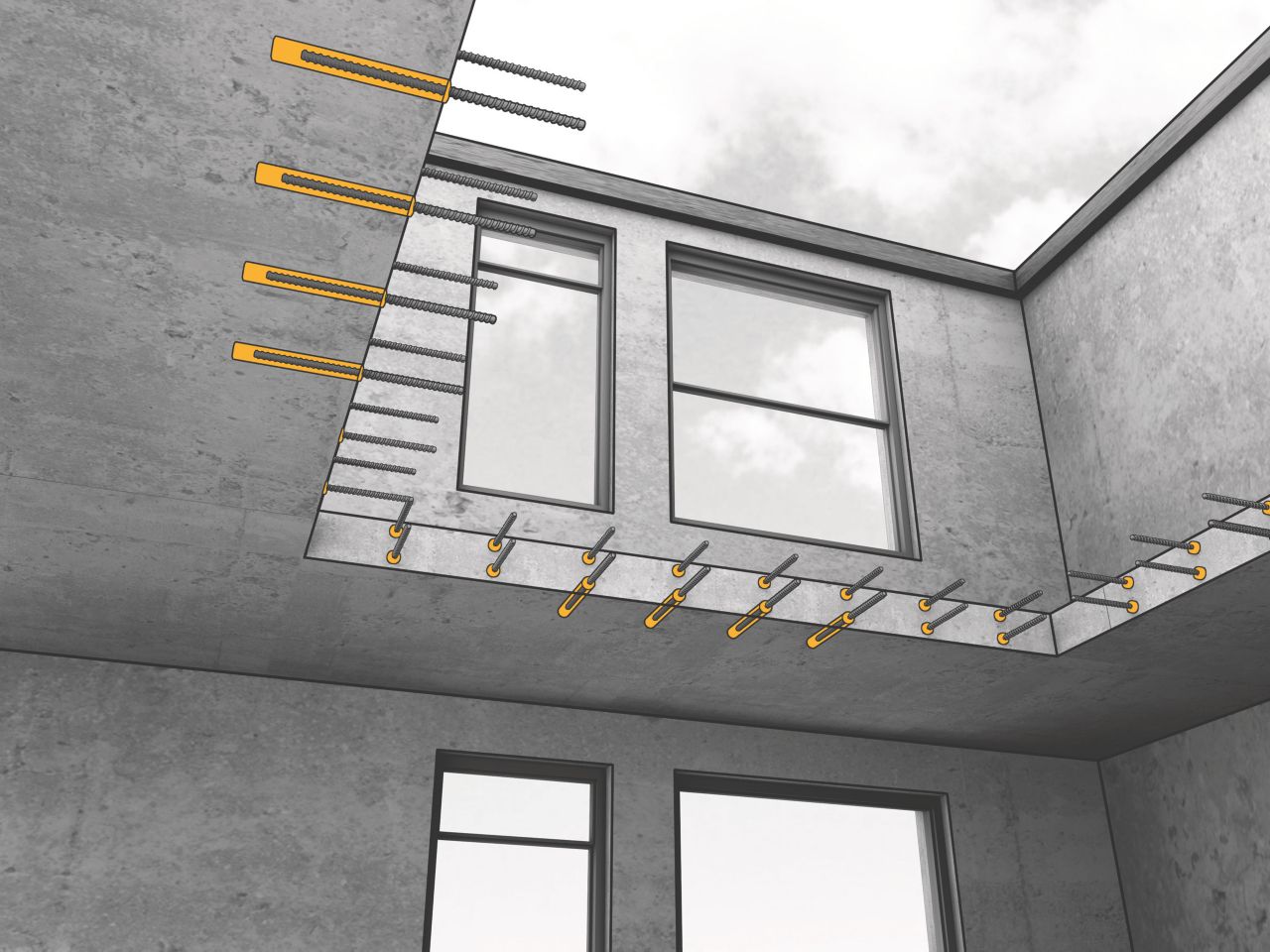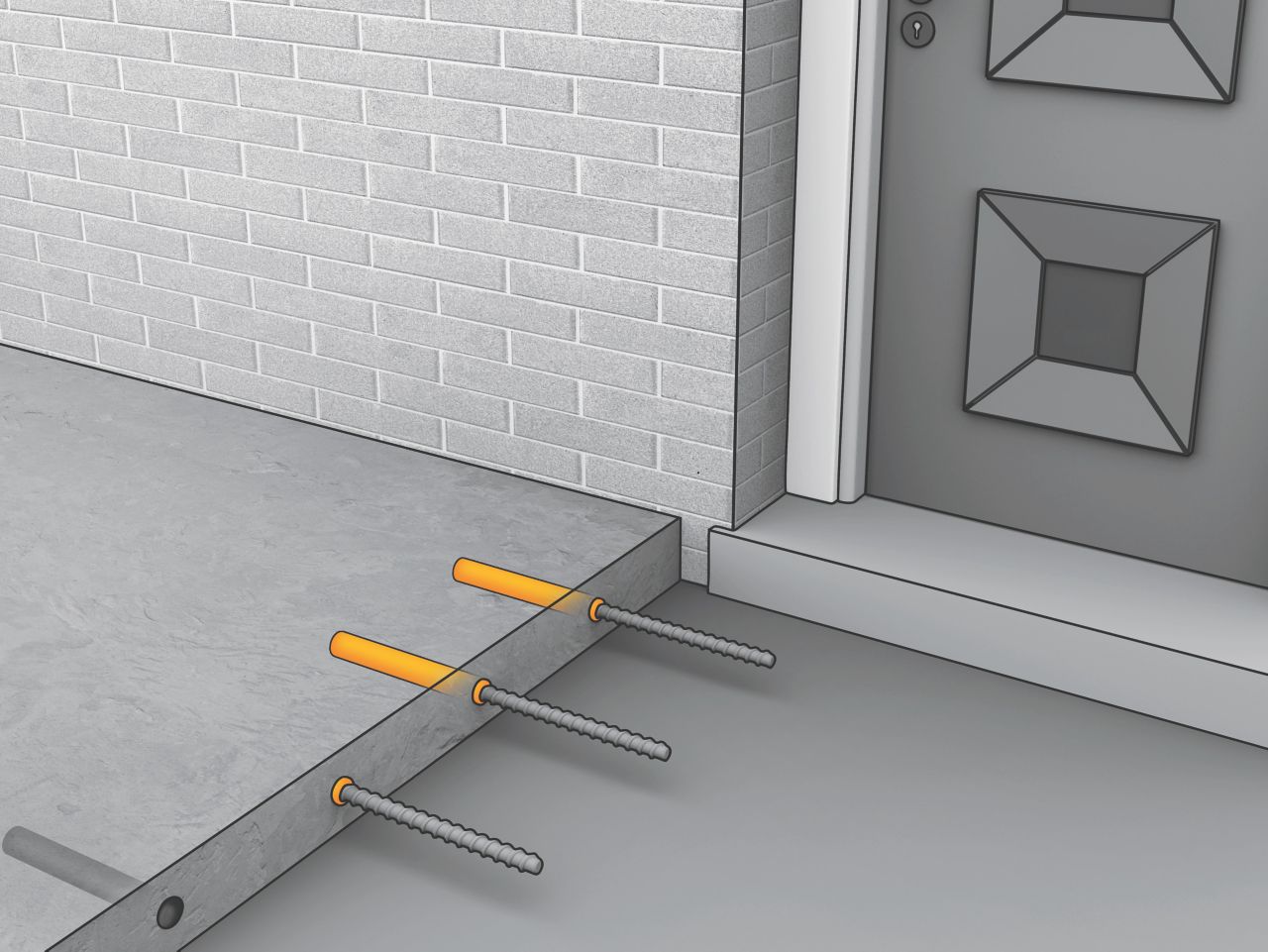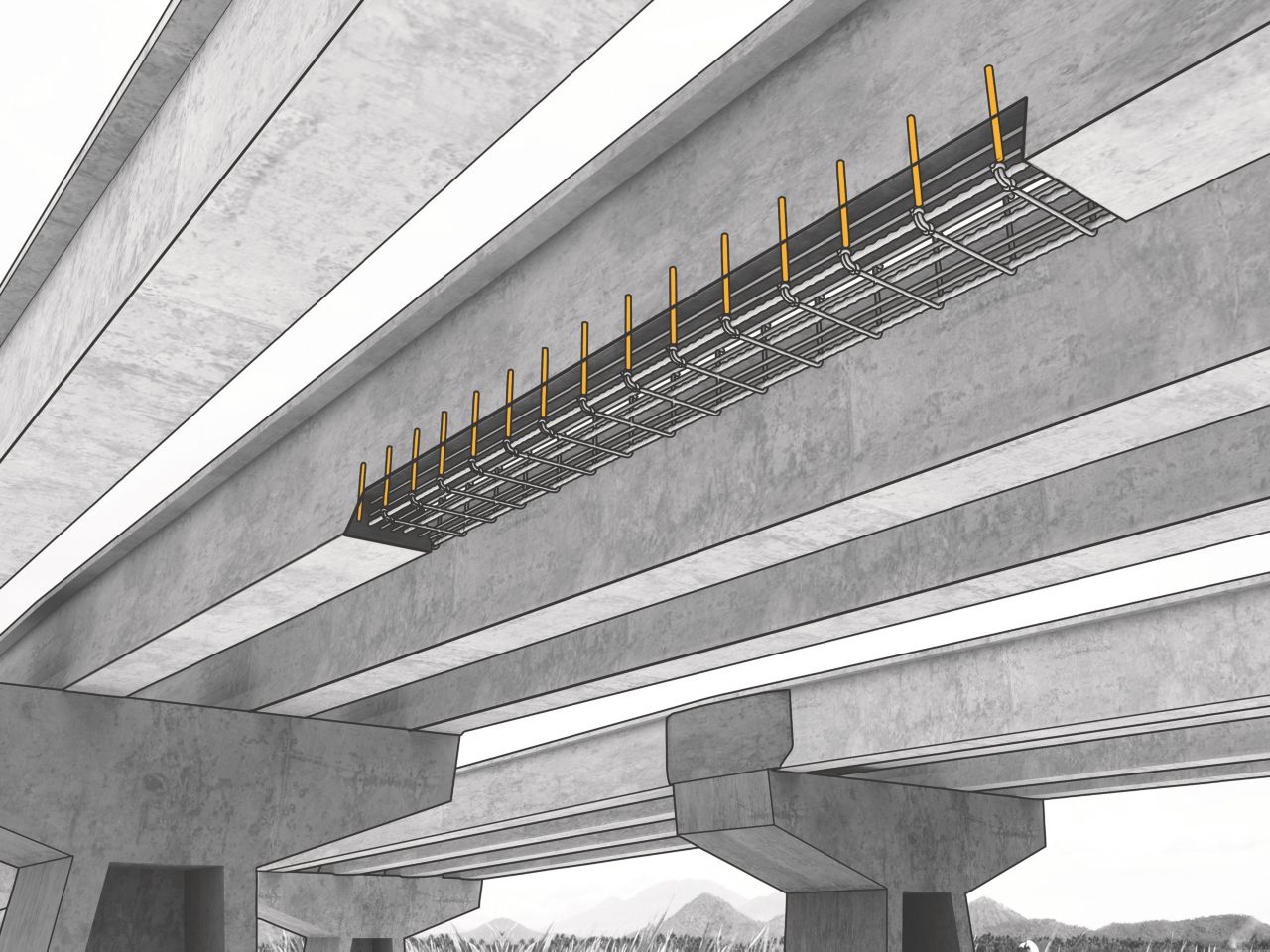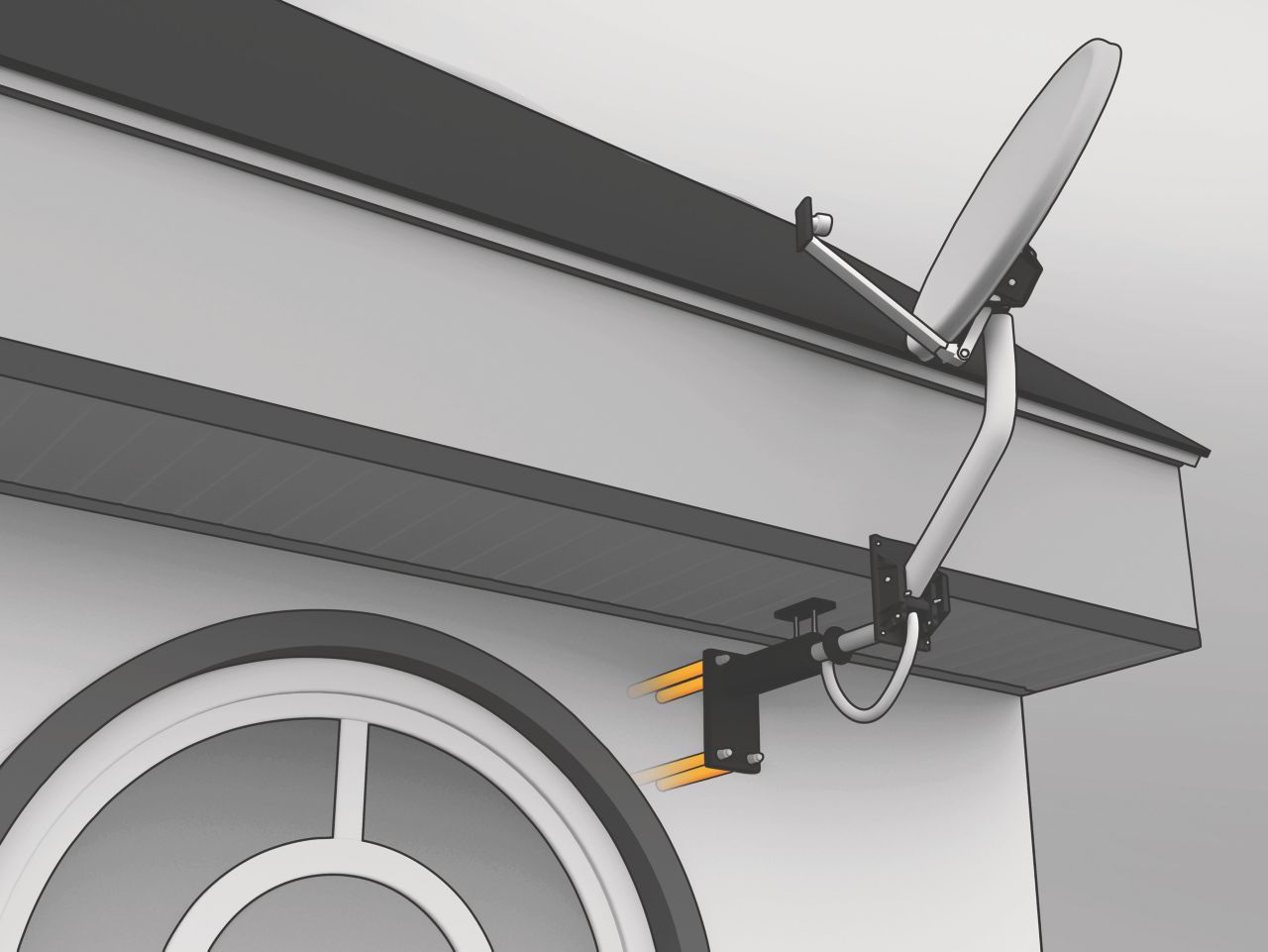 Free Sika AnchorFix® Calculation Software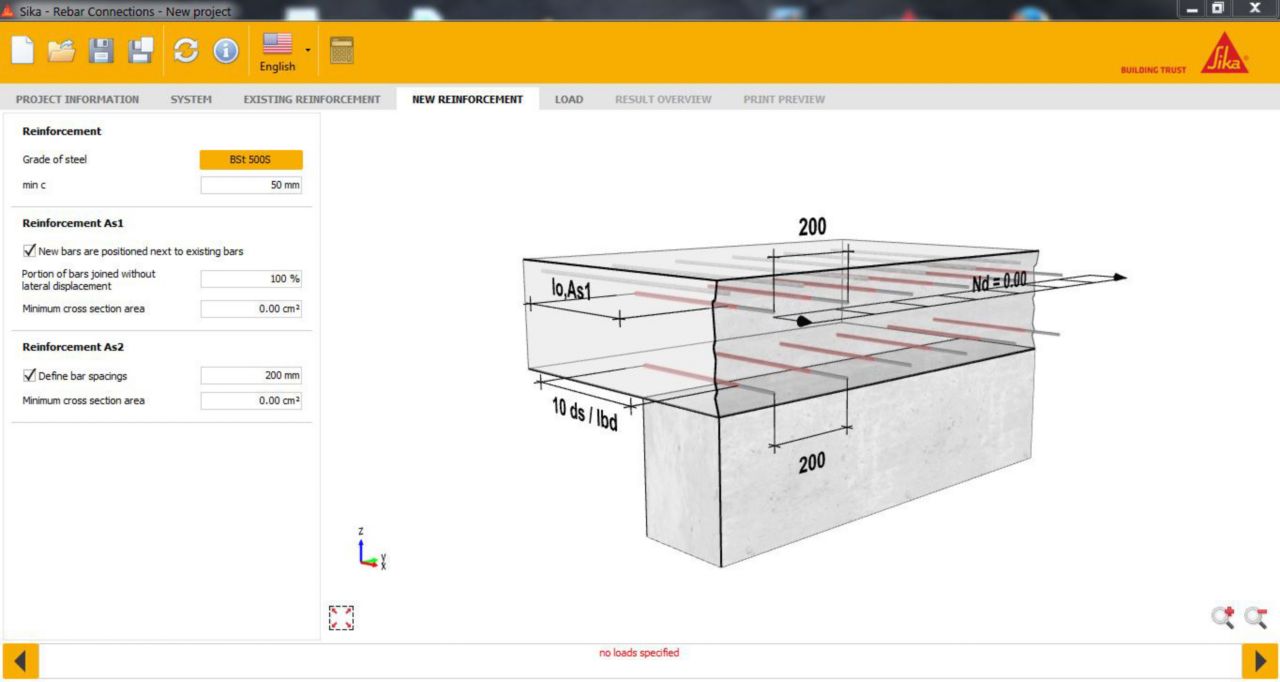 Sika AnchorFix® Calculation Software for chemical anchors (threaded rods and rebars) is based on European and US standards and is available for free downloading. It has been developed as a user-friendly, professional design tool to provide an engineer with a state-of-the-art support:
Design of anchors and post installed rebar connections

Multiple languages (currently 10 available)
3D graphic is a visual aid built from all user inputs
Metric and fractional (imperial) system units

Upgradeable via Internet Connection
Find out more and download the software for free
Please, read carefully before you download the software:
This software application and the results derived from its utilization are intended only for use by professional users with expert knowledge in the area of the intended application. Users must independently verify the results before any use and take into account the site and application conditions, product information and literature, technical state of the art as well as local applicable standards and regulations.
With respect to the software application and results derived from its use, Sika makes no warranties of accuracy, reliability, completeness, merchantability or fitness for any purpose. The software application is provided on an "as-is" basis and Sika expressly disclaims any warranties with respect to the software application and results derived from its use.
I have read, understood and agreed to the above statements by clicking below:
You May Also Be Interested In