Davco has wide range of cementitious tile adhesive for all types of tiles, substrates and applications. 

Davco cementitious tile adhesives can be used with a several materials including mosaics, marble, terracotta, natural stone, slate, quarry, granite, porcelain and ceramic tiles. These can be applied on various substrates including fibre cement, concrete, tilling on old tile, etc. 

Whether interior and exterior applications or any areas, Davco is the right answer for tile setting. 

Davco Tile Adhesive Have Many Advantanges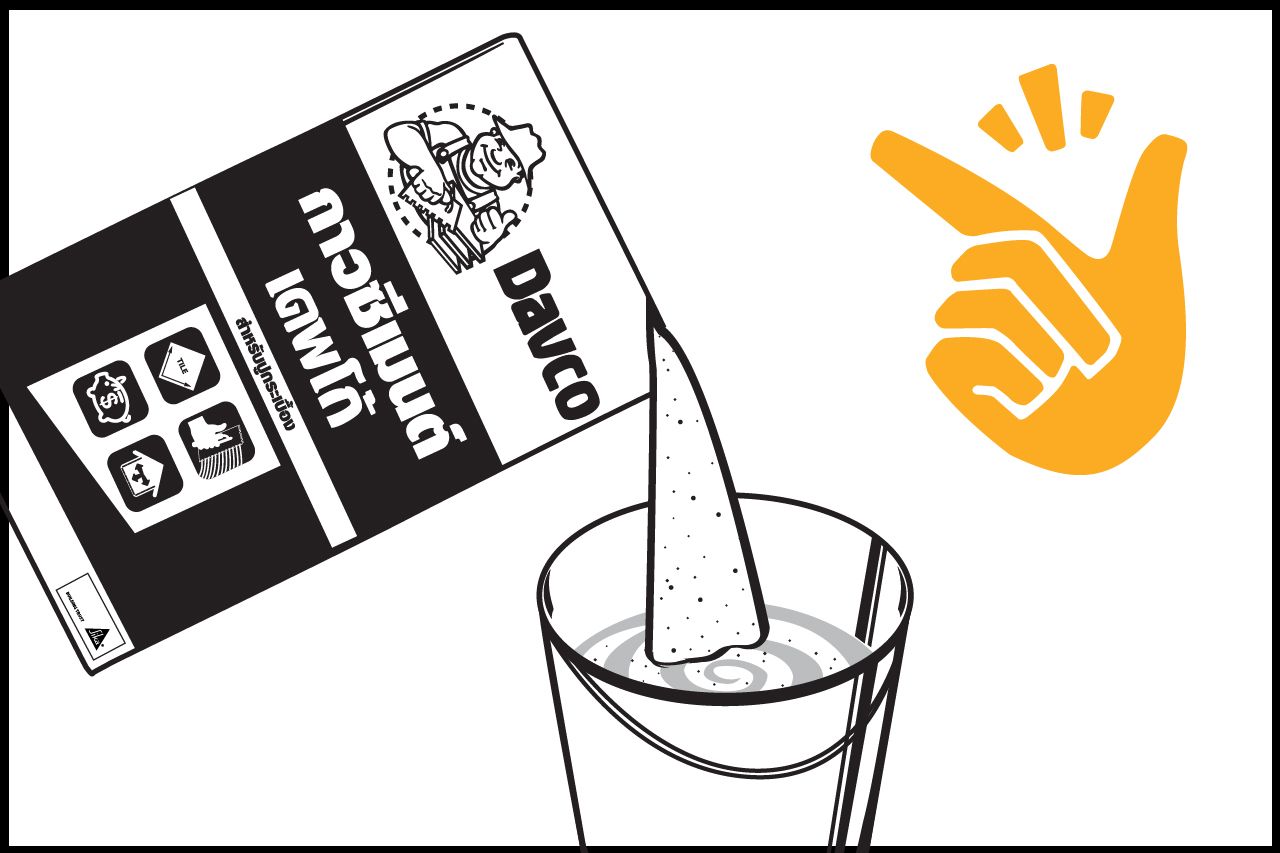 Easy to use

just add water and mix
No need to put any extra additive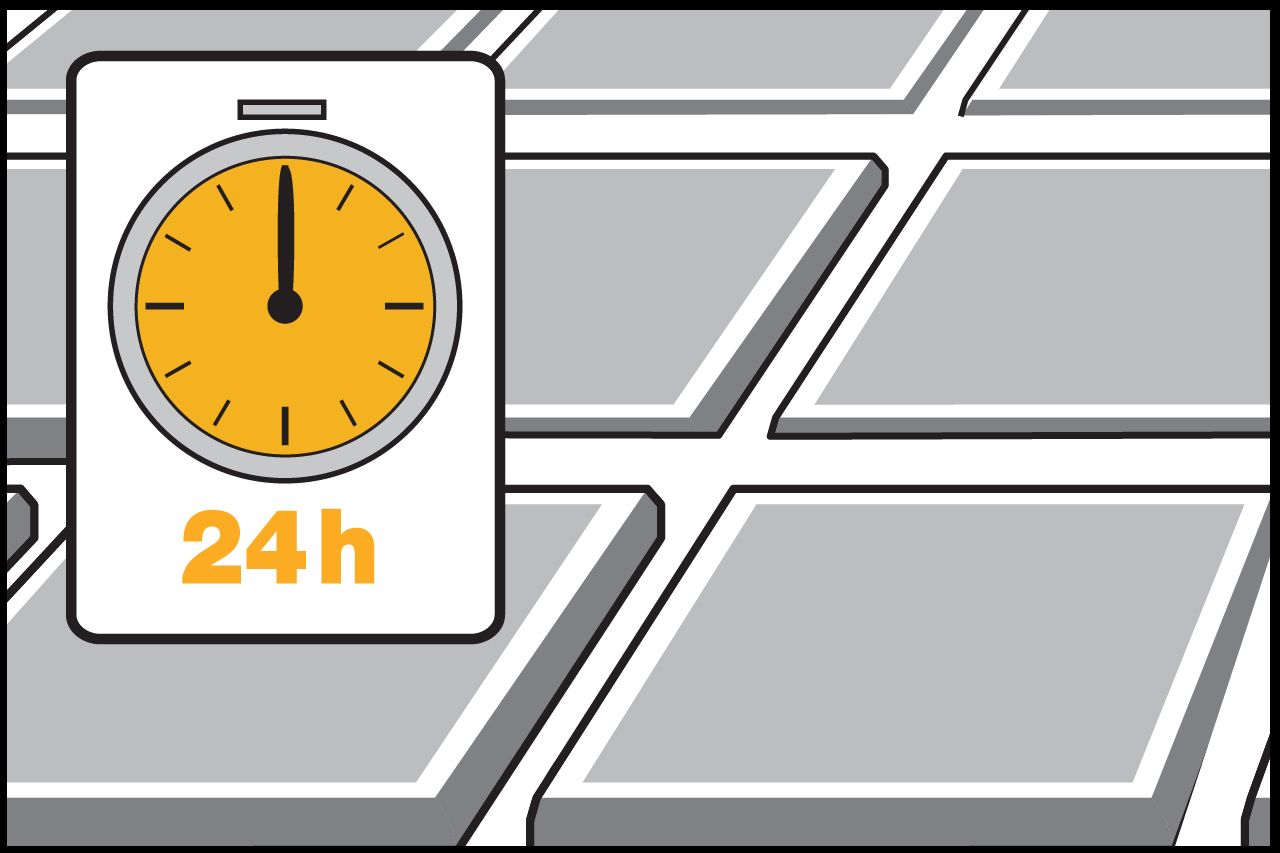 Fast setting

Dry within 24 hours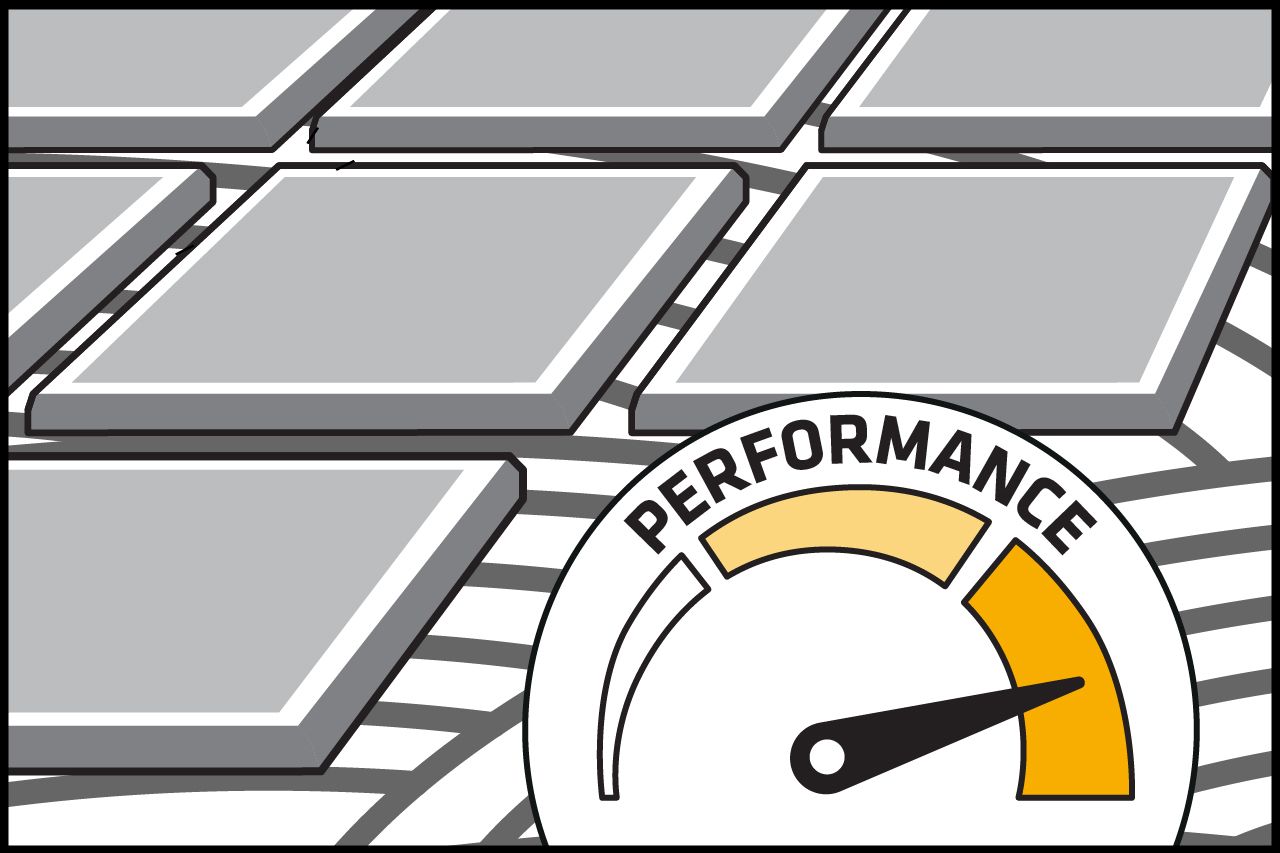 Excellent Adhesion

Ensure a long-lasting installation


Explore Our Product Range