We have a complete range of quality cement-based tile adhesive and pre-mixed paste adhesives from general cement based tile adhesive for ceramic tiles to premium grade adhesive products with European standard and Swiss technology, suitable for all types of tiles, applications and substrates.
Choosing the right tile adhesive is essential to ensure a long-lasting installation. Tile adhesives are used to bond or glue tiles onto a surface or substrate. Surfaces, substrates, tiles, areas and even tiling conditions don't share the same characteristics, and consequently have different adhesive requirements. Therefore, the selection of adhesive mortar for tiling must be consider such factors.
Our Davco tile adhesives can be used with a wide range of materials including mosaics, marbles, natural stones, granites, porcelain and ceramic tiles. These materials can be easily bonded to a number of diverse substrates including concrete, brickwork, mortar, cement render, gypsum boards, viva boards and fiber cement sheet and existing tiles. For interior and exterior applications, project, residential and commercial walls and floors, Davco tiles adhesive is the best option for every job.
Davco Tile Adhesive Have Many Advantanges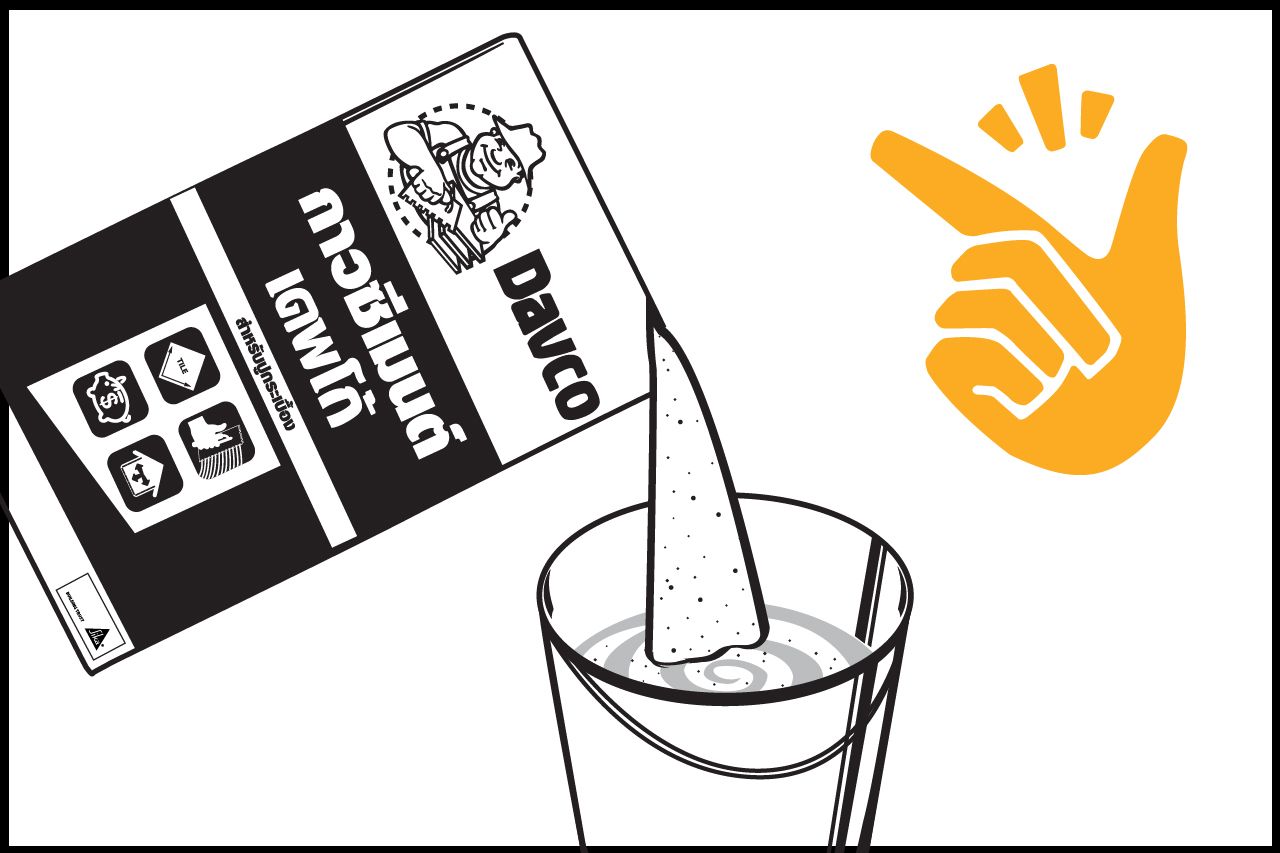 Easy to use

Just add water and mix
No need to put any extra additive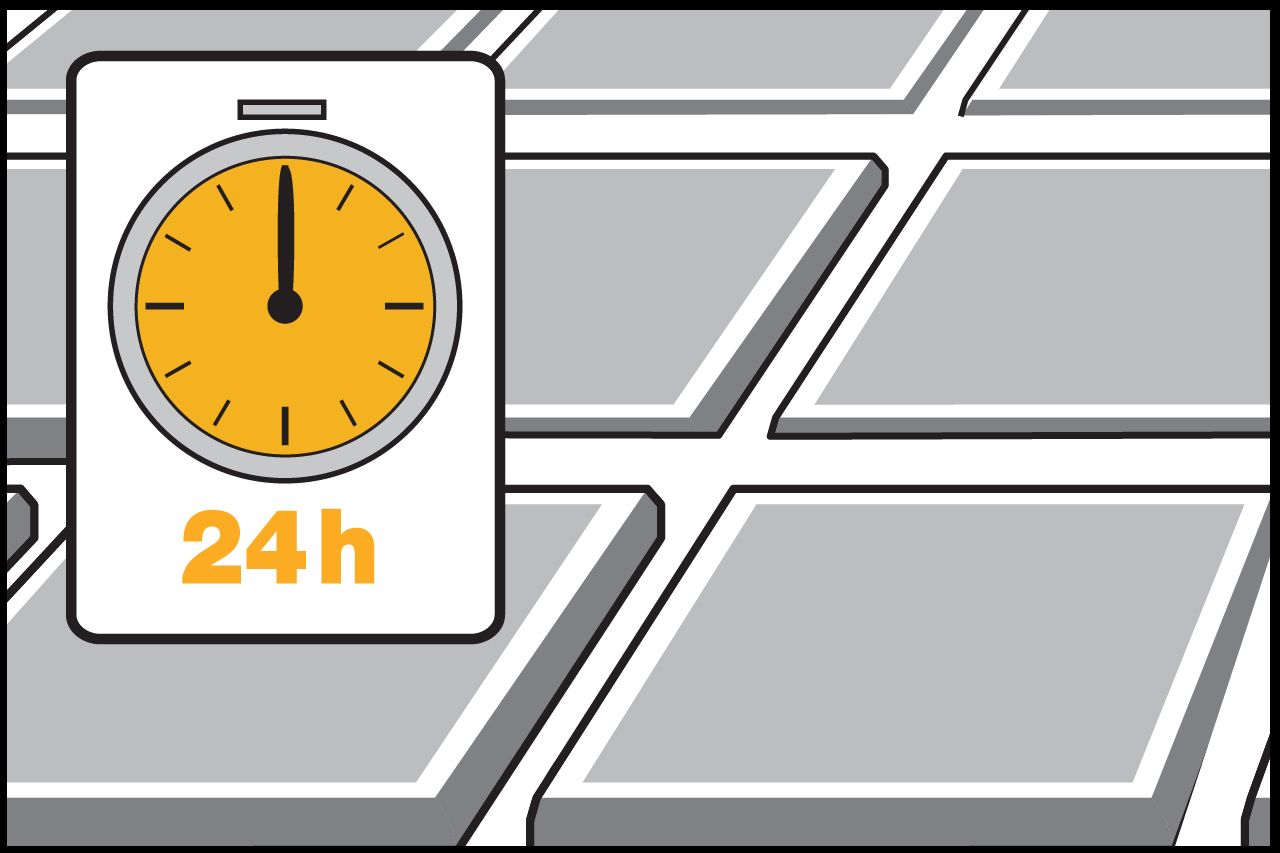 Fast setting

Dry within 24 hours after tiled

There is no need to soak the tiles before tiled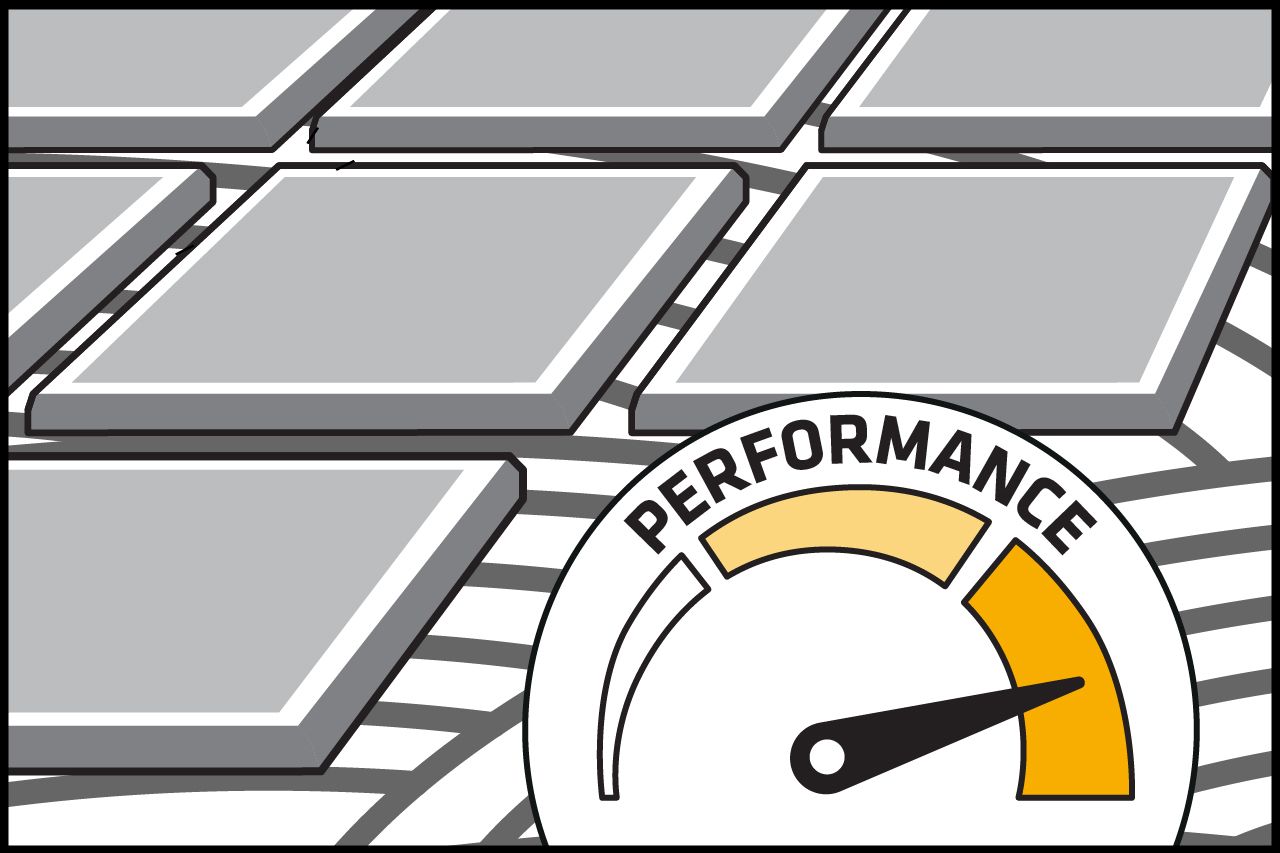 Excellent Adhesion

Ensure a long-lasting installation

Good bonding strength to various types of tiles
Explore Our Product Range
Cementitious Tile Adhesive
A Summary Guideline to Match our Tile Adhesives with Your Tiles
Subject/ Product Series
AC2
TTB Plus
Granito Plus
Super TTB
Ultraflex
Pool
Easy Fix
 
 
 
 
 
 
 
 
Type of tile
 
 
 
 
 
 
 
Water absorption : Cly tile and Ceramic tile
✔
✔
✔
✔
✔
✔
✔
Low water absorption : Granito, Marble, Porcelain 
 

✔

Interior floor/wall
Exterior floor

✔
✔
✔
✔
✔
Does not water absorption : Mosaic, Glassblock
 
 
 
 
✔
✔
✔
Size and weight of tile
 
 
 
 
 
 
 
≤ 30x30 cm. weight < 15 kg/m2
✔
✔
✔
✔
✔
✔
✔
≤ 30x60 cm. weight < 20 kg/m2
 
✔
✔
✔
✔
 
 
≤ 60x60 cm. weight < 30 kg/m2
 
 
✔
✔
✔
 
 
≤ 80x80 cm. weight < 40 kg/m2
 
 
 
✔
✔
 
 
Suitable surface for tiling
 
 
 
 
 
 
 
Plaster and concrete
✔
✔
✔
✔
✔
✔
✔
Surface coating with waterproofing (floor/wall, high not more than 3 meters)
 
 
✔
✔
✔
✔
 
Surface coating with acrylic (floor/wall, high not more than 3 meters)
 
 
✔
✔
✔
✔
 
Old tile
 
 
 
 
✔
 
✔
Fiber Cement
 
 
 
 
✔
 
✔
Gypsum board
 
 
 
 
 
 
✔
Wood
 
 
 
 
 
 

✔

Tile size 
≤ 20x20 cm.

Area suitable for tiling
 
 
 
 
 
 
 
Interior floor/wall (high not more than 3 meters)
✔
✔
✔
✔
✔
✔
✔
Exterior floor/wall (high not more than 3 meters)
 
✔


✔

Granito 
Exterior floor only

✔
✔
✔
 
Bathroom, Kitchen, Washing room
 
 
✔
✔
✔
✔
 
Swimming pool, Spa
 
 
 
 
✔
✔
 
Car park, Shopping mall, Factory
 
 
 
 
✔
 
 
Standard
 
 
 
 
 
 
 
C1 (≥ 0.5 MPa)
 
 
✔
✔
 
 
 
C2 (≥ 1 MPa)
 
 
 
 
✔
✔
 
Watch our Videos about Installing Tile Systems