Our tile grout range offers good adhesion, color consistent, premium performance grouts with stain, mold, bacteria and UV resistant properties. Davco tile grout is easy to use, just select type and color of tile grout to suit with joint size and area to use.
There are two main types of grout – cement based and epoxy based. Cement based grout is in a powder or pre-mixed form, with polymer modified for interior and exterior applications as well as swimming pools and wet areas. Epoxy based grout is highly water and chemical resistant. Epoxy based grout is very effective for tiles in commercial applications requiring a high degree of water, chemical, black mold and stain resistance with hygienic required.
We have grouts suitable for thin to extra thin joints 0.5-2 mm., normal joints 1-6 mm. and up to 15 mm. wide joint for most general types of tiles, floor and wall applications as well as tiling bathroom, swimming pools and wet areas.
We have formulated a selection of dustless technology tile grout that offers 80% less airborne dust than traditional tile grout and to improves air quality and healthier working conditions.

Davco's Tile Grout Have Many Benefits
Good strength, adhesion and crack resistance

UV resistance

Chemical resistance

Sanitized to prevent mold and bacteria

European standard

Green product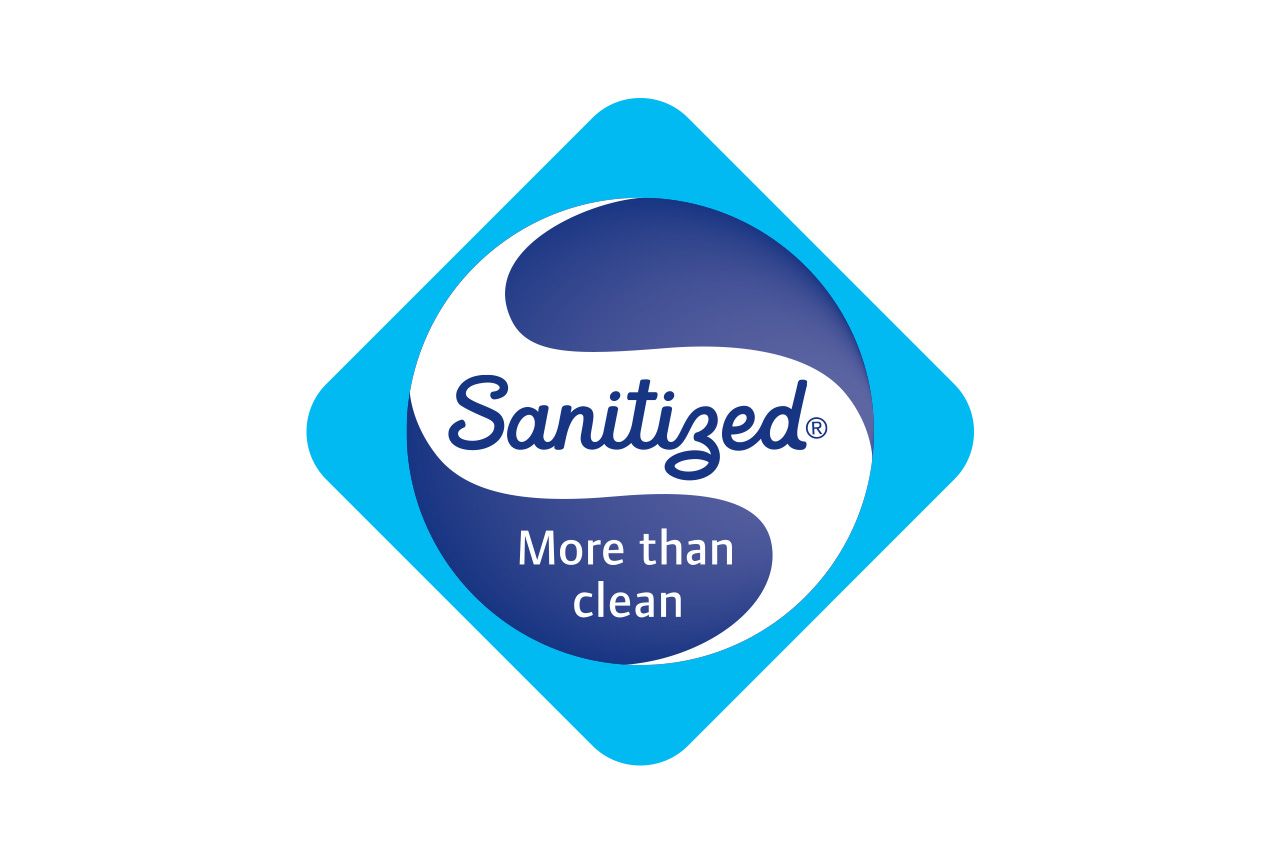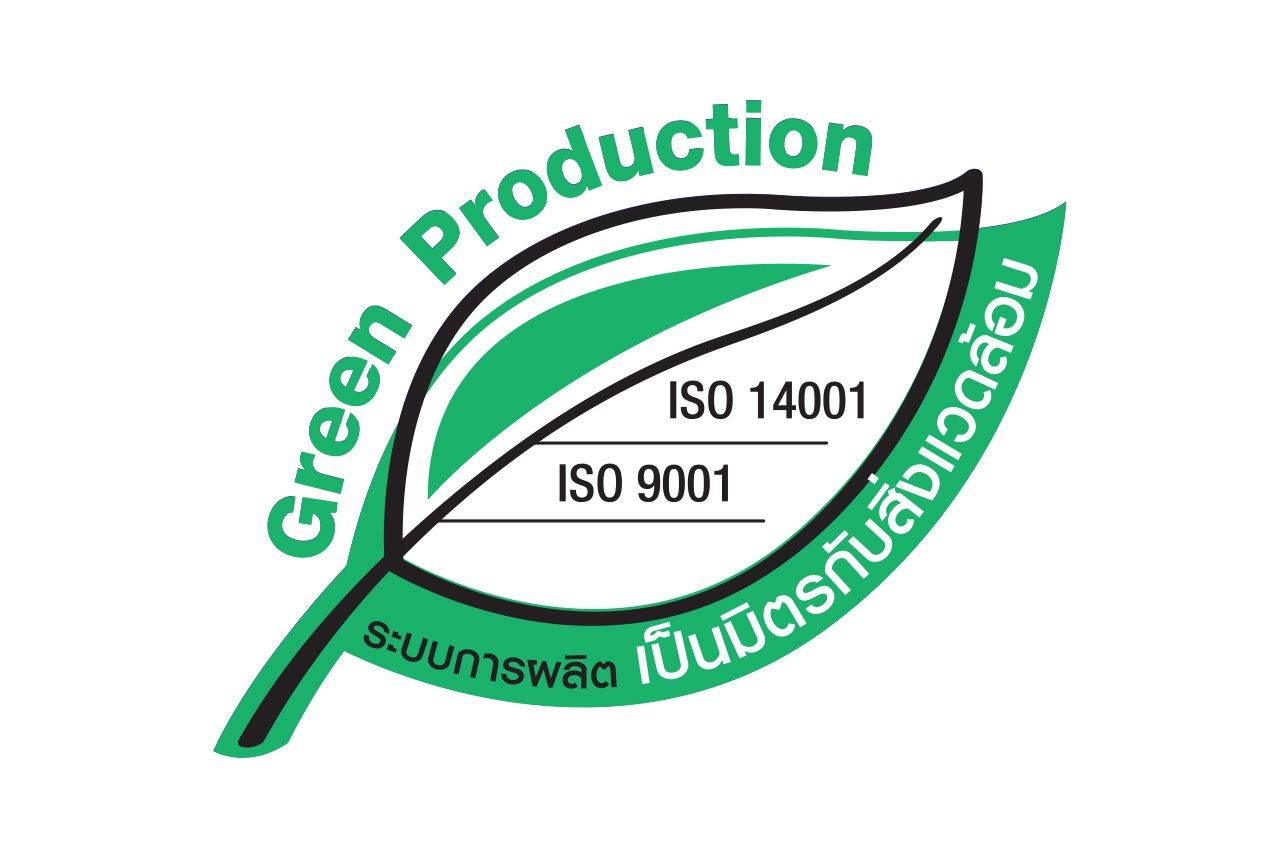 Explore Our Product Range
A Summary Guideline to Match our Tile Grouts with Your Tiles
| | | | | | | |
| --- | --- | --- | --- | --- | --- | --- |
| Subject/ Product Series | Davco Classic | Davco Extra Plus | Davco Granito | Davco Glassblock | Davco Pool | Davco Ultra Epoxy |
|   |   |   |   |   |   |   |
| Wide of joint tile |   |   |   |   |   |   |
| 1.0-6.0 mm.  | ✔ | ✔ | ✔ |   |   | ✔ |
| 0.5-2.0 mm. |   |   | ✔ |   |   |   |
| 2.0-10 mm.  |   |   |   |   | ✔ | ✔ |
| 5.0-20 mm. |   |   |   | ✔ |   | ✔ |
| Type of tile |   |   |   |   |   |   |
| Ceramic  | ✔ | ✔ | ✔ | ✔ |   | ✔ |
| Granito Marble Granite |   |   | ✔ | ✔ |   | ✔ |
| Mosaic Ceramic, Mosaic Glass | ✔ | ✔ | ✔ | ✔ | ✔ | ✔ |
| Terracotta |   | ✔ | ✔ | ✔ | ✔ | ✔ |
| ฺGlassblock |   |   |   | ✔ | ✔ | ✔ |
| Area to use |   |   |   |   |   |   |
| Bedroom, Living room, Office | ✔ | ✔ | ✔ | ✔ |   | ✔ |
| Bathroom, Kitchen, Washing area |   | ✔ | ✔ | ✔ | ✔ | ✔ |
| Car park, Shopping mall, Super market | ✔ | ✔ | ✔ | ✔ |   | ✔ |
| Swimming Pool, Spa, Sauna |   |   |   | ✔ | ✔ | ✔ |
| Industrial, Hospital | ✔ | ✔ | ✔ | ✔ |   | ✔ |
| Special properties |   |   |   |   |   |   |
| Chemical resistance |   | ✔ | ✔ | ✔ | ✔ | ✔ |
| UV resistance | ✔ | ✔ | ✔ | ✔ | ✔ | ✔ |
| Hydrophobic for reduce water absorption |   | ✔ | ✔ | ✔ | ✔ | ✔ |
| Sanitized to prevent mold and bacteria |   | ✔ | ✔ | ✔ | ✔ | ✔ |
| Extraordinarily fine texture |   |   | ✔ |   |   | ✔ |
Available Colors in Different Series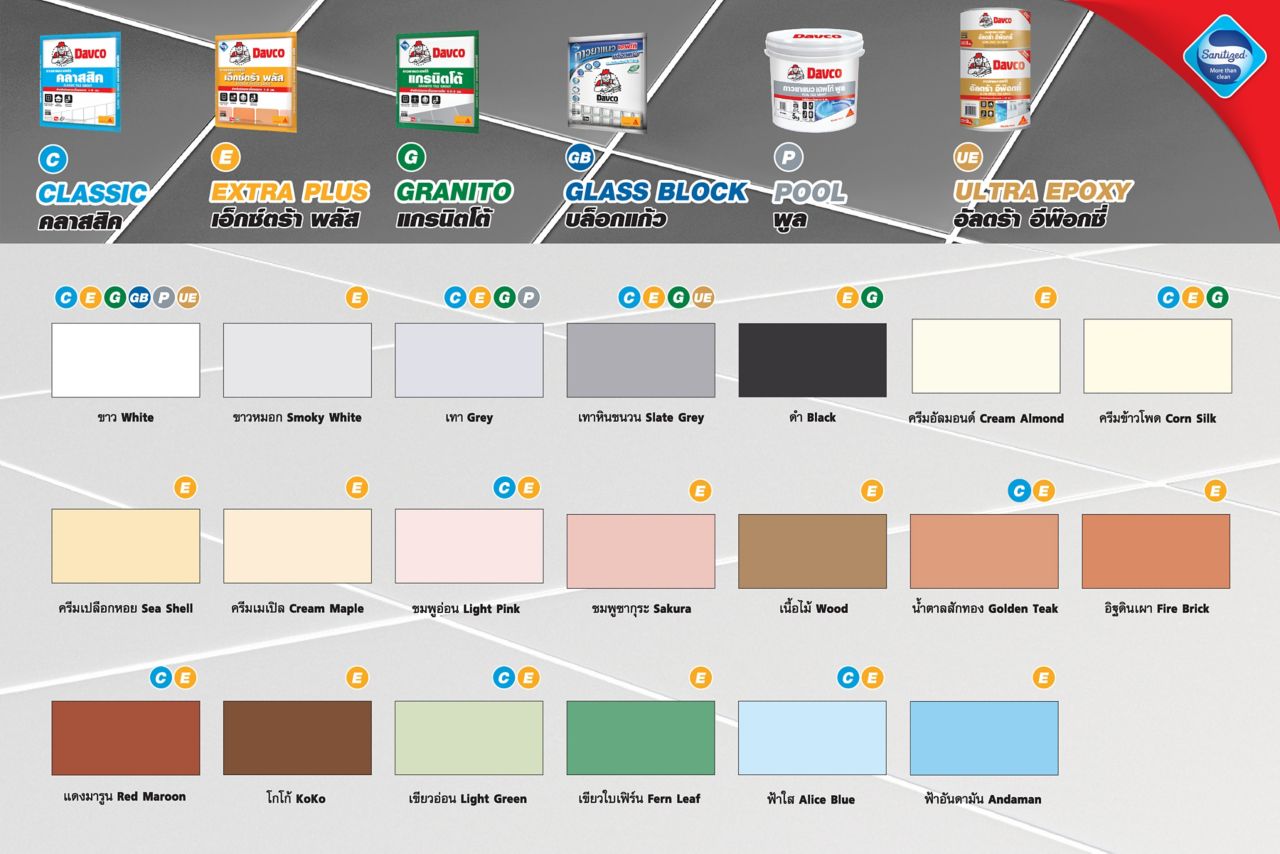 Watch our Videos about Installing Tile Grout